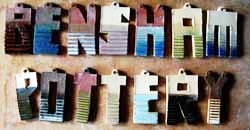 Bensham Grove Community Learning Centre houses an excellent, purpose-built pottery studio. This well-equipped facility ensures that a wide variety of making and decoration techniques are possible, under the expert tuition of ceramicists Christine Constant, Jane Hufton and George Ormeroid. A superb range of earthen-ware and stoneware glazes, electric wheels and specialists courses are available.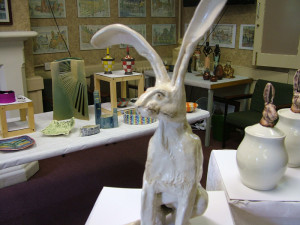 There is currently a Pottery Club which is drawn from the four courses running at Bensham Grove and allows people to explore their own interests.
Pottery Direct Line:  0191 433 6452
Courses due to run will be listed on the Learning Programme page.