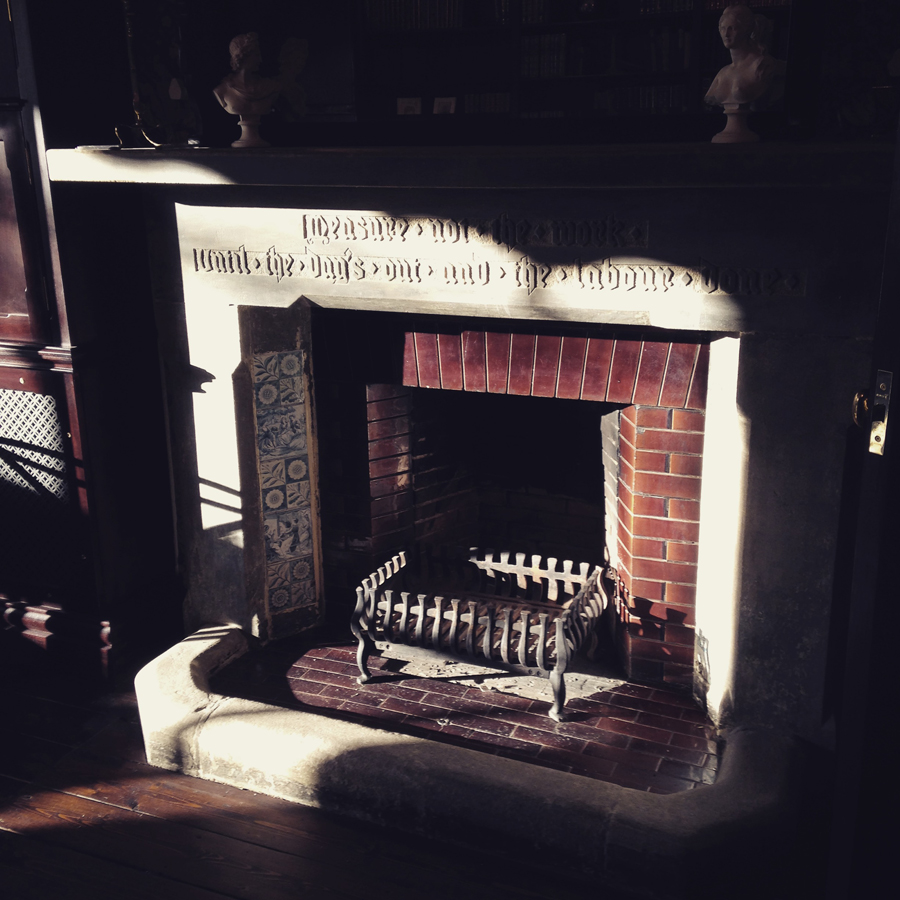 In March 2012, Bensham Grove was awarded around £280,000 from the Heritage Lottery Fund to restore part of the main building. The restoration is now partly complete and we welcome people to enjoy the new facilities.
Bensham Grove Restoration Project is focussed upon the repair and restoration of the historic and architecturally significant Victorian interiors of Bensham Grove. These incorporate early Arts and Crafts items and a design approach inspired by the thinking of William Morris. The scheme has been designed to enable the current and future use of the building and its historic character to fully complement each other and move forward together. The retrieval of the historic interiors has provided an outstanding example of Victorian domestic design which can be enjoyed by the whole community, as part of their heritage and their daily lives.
We have a series of informal, relaxed and attractive historic spaces used as a venue for courses, workshops, activities, events and meetings. The tactile history of the house links the community with its past through increased heritage-led community education and recreation. The project will continue to deliver a centre where the community and visitors can explore, study, understand and experience the great arts, education and social reform movements of the nineteenth century.
[EasyGallery key='2′]