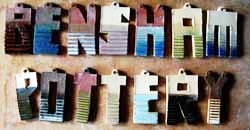 At Bensham Grove we offer a wide range of Pottery courses for all ages. You will have the opportunity to try lots of different types of pottery.
The Facilities and Tutors
The classes will take place in the pottery workshop. We have a wide range of specialist tools and a number of wheels. All the pottery is fired on site and there are a number of pottery technicians to aid this process.
You will be taught by one of our three pottery tutors who have a wide range of experience and knowledge and will be there to support you each step of the way. The Pottery team also organise a number of visiting artists and tutors to teach different techniques.
Current Courses
We have a number of courses running during the week, in the daytime and evening, and weekend workshops. We also have a number of one day courses including family pottery days.  We offer a number of different type of pottery courses such as Ceramic Head Sculpture and Relief Modelling.  To keep up to date with the courses you can follow the pottery on Facebook.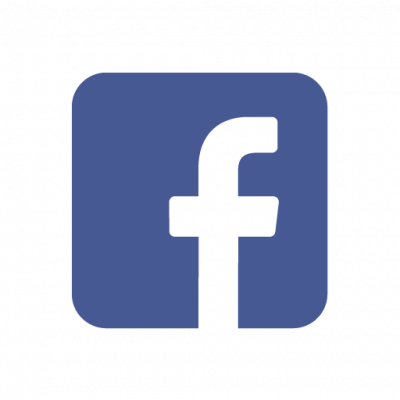 Standard Pottery courses
These courses are designed for everyone from beginners to more advanced learners, they normally take place over 4 Saturday workshops or over a 10 week block.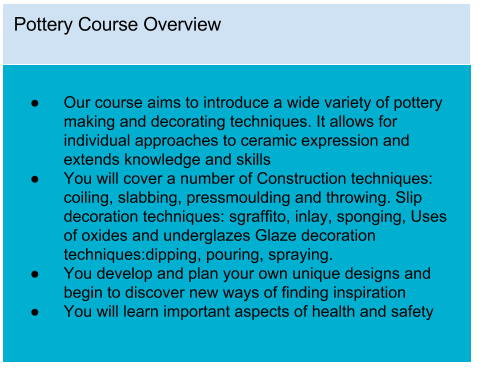 All ceramic materials, tools, and kiln firing are supplied for a cost of £32 per courses
For more information about current Pottery courses please check out the Current Course Directory  or call Bensham Grove on 0191 433 6450
 Learners Gallery